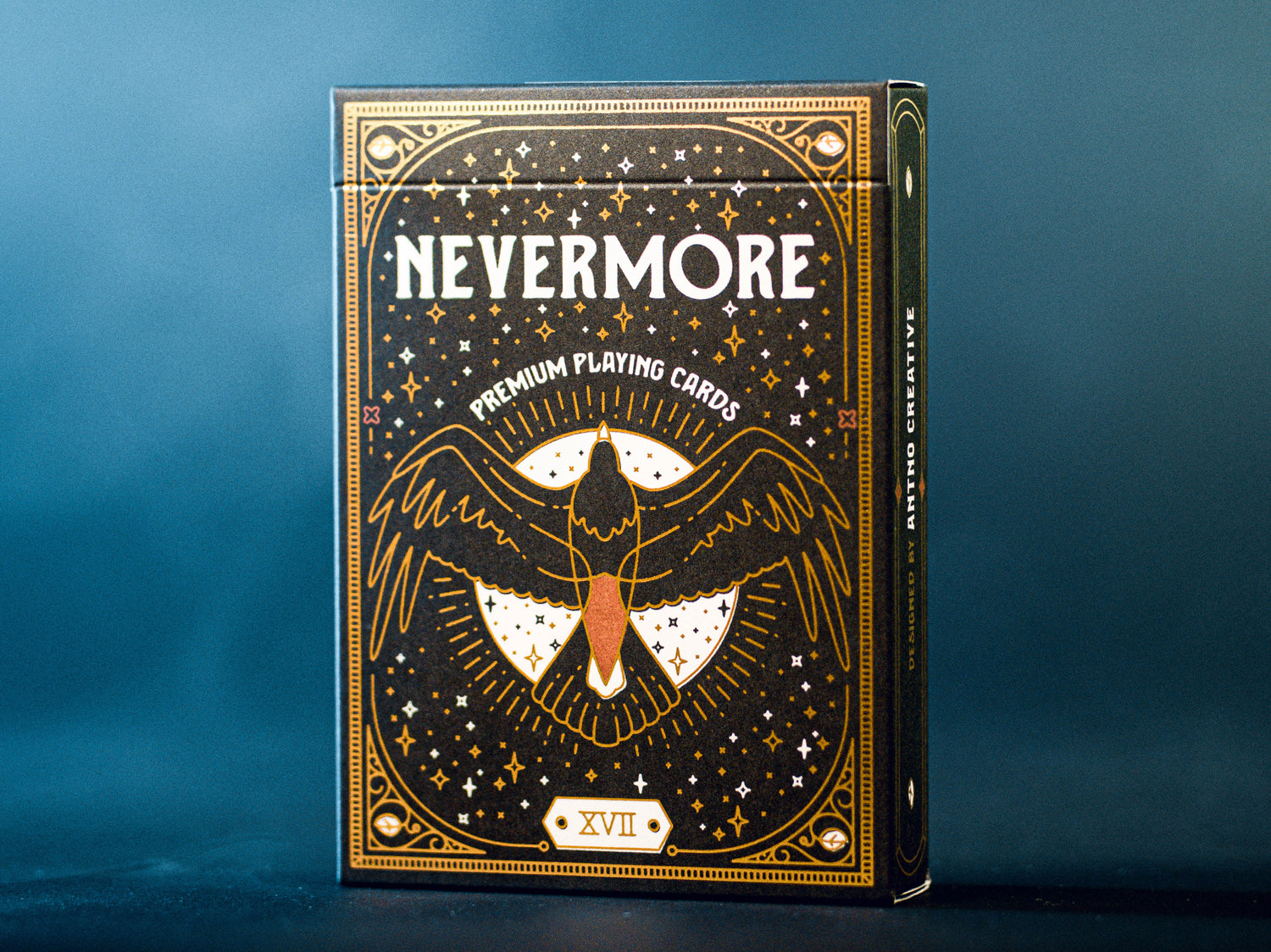 Our latest piece
Nevermore playing cards by AntnO are here. The key characteristics of this deck are the mysterious and detailed shapes that can be seen throughout the whole design. Looking back, you will realize that each unique element is a piece of a more complex whole that connects the designer's thoughts.
Check It Out
WORKING WITH CREATIVES WORLDWIDE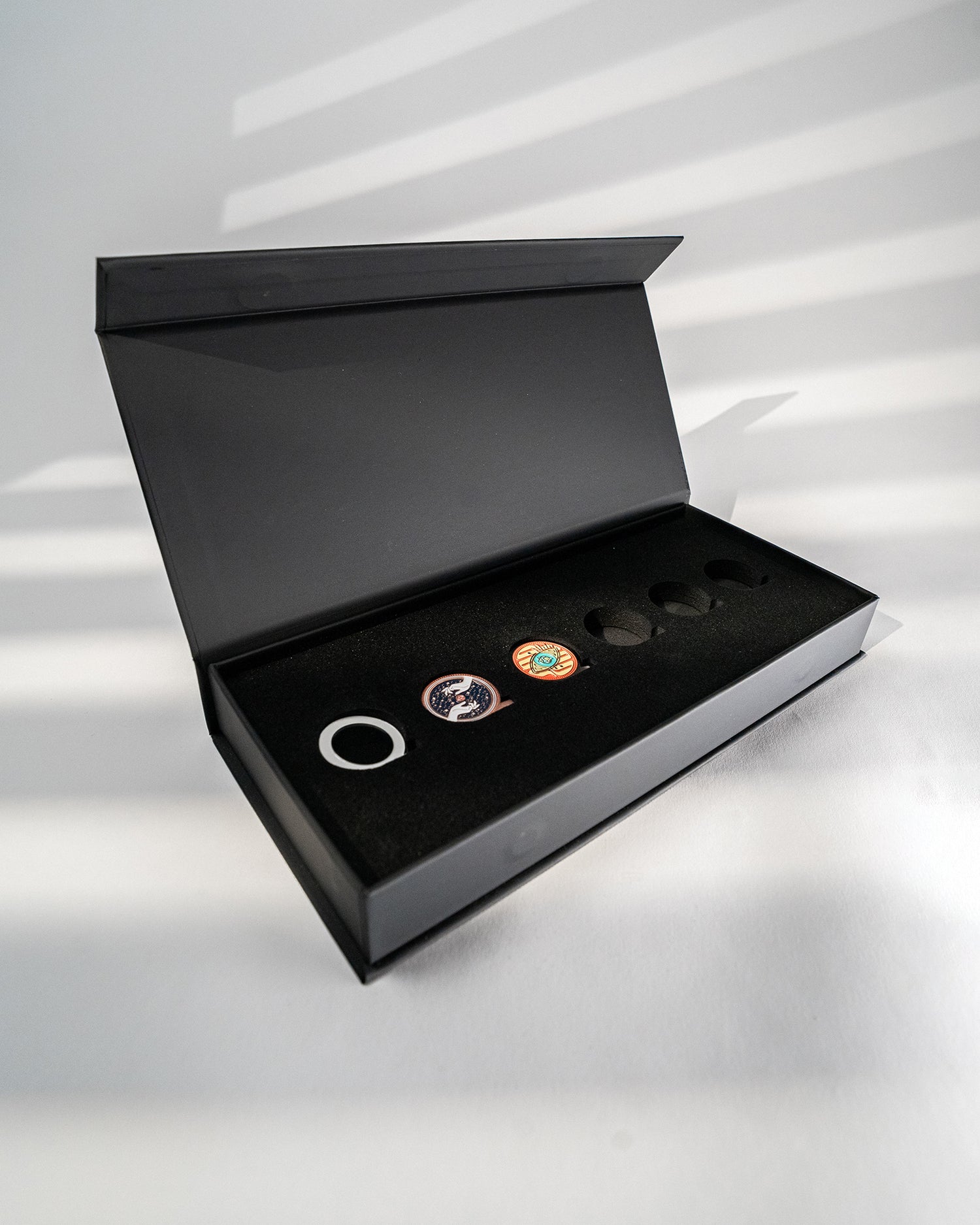 Access the vault 🗝
There are items we keep in secret behind our vault of miraculous tools and crafts for now. Collect 6 different Emblems and you will receive, for free, the most exclusive items that Unique Playing Cards has to offer...
More Info Soon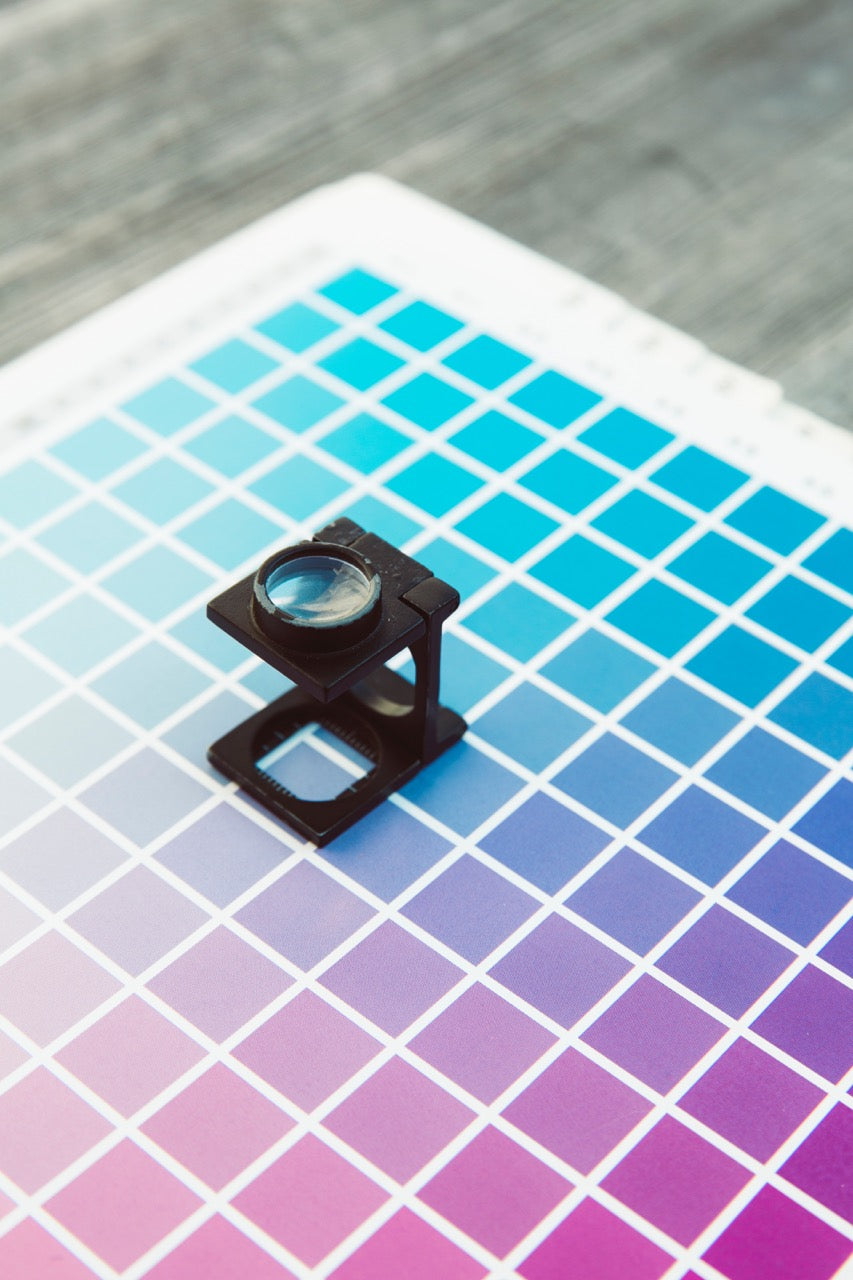 Our satisfaction guarantee ❤️
Our #1 priority here is to provide you with the best card experience through our products as possible. Which means we stand by our products 100%. If you encouter any kind of problem after you have received one of our products we will try our best to solve it as fast as we can. Do not worry and just drop us an email at contact@uniqueplaying.cards